Arizona Government Modernization Day was designed to allow government agencies to share ideas that will drive statewide change in employee and constituent experience. Government agencies nationwide are constantly facing the challenge of doing more with less, but this can prove difficult when budgets don't allow for additional hiring to meet the urgency of delivering better and more efficient constituent outcomes. To achieve these results, government agencies must adopt new technologies and solutions to launch digital transformation efforts.
Whether you joined us in person or are just catching up now, these are the top three takeaways to think about when it comes to modernizing your agency.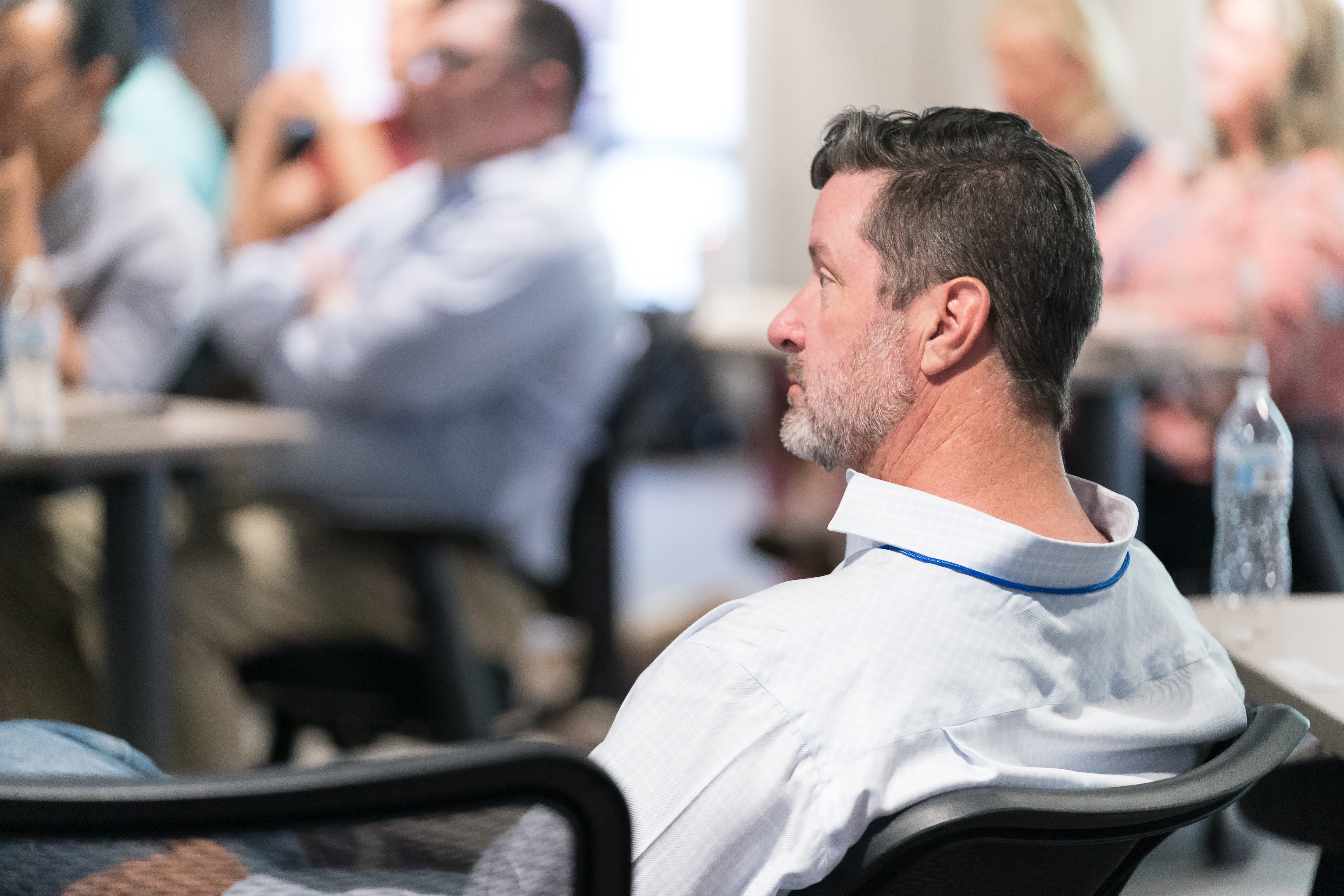 Harnessing Automation Improves Consistent Experience
Artificial Intelligence is the process of utilizing computer systems to take on tasks that would otherwise require human interference to complete. During his keynote address, Rich McHattie, CTIO of the Division of Technology and Innovation at Maricopa County Clerk of Superior Court, shared the impact that AI has had on the constituent experience by using chatbots, named Cleo, to improve request resolution time and meet the constituent need for a modernized experience.
RPA and intelligent capture are other AI solutions that assist in creating more efficient workplaces. RPA eliminates repetitive and tedious tasks from your employees' everyday workload. This frees up your employees to do more meaningful tasks that require human intelligence. RPA also saves you time by eliminating errors that come with manual data entry and mitigates risk by reducing the amount of data exposure. Data capture services give you the ability to recognize important data in your documents and extract and automatically index it into your system so it can be used across platforms, workflows and reporting dashboards. This reduces the likelihood of lost or error-prone documents and also gives time back to your employees.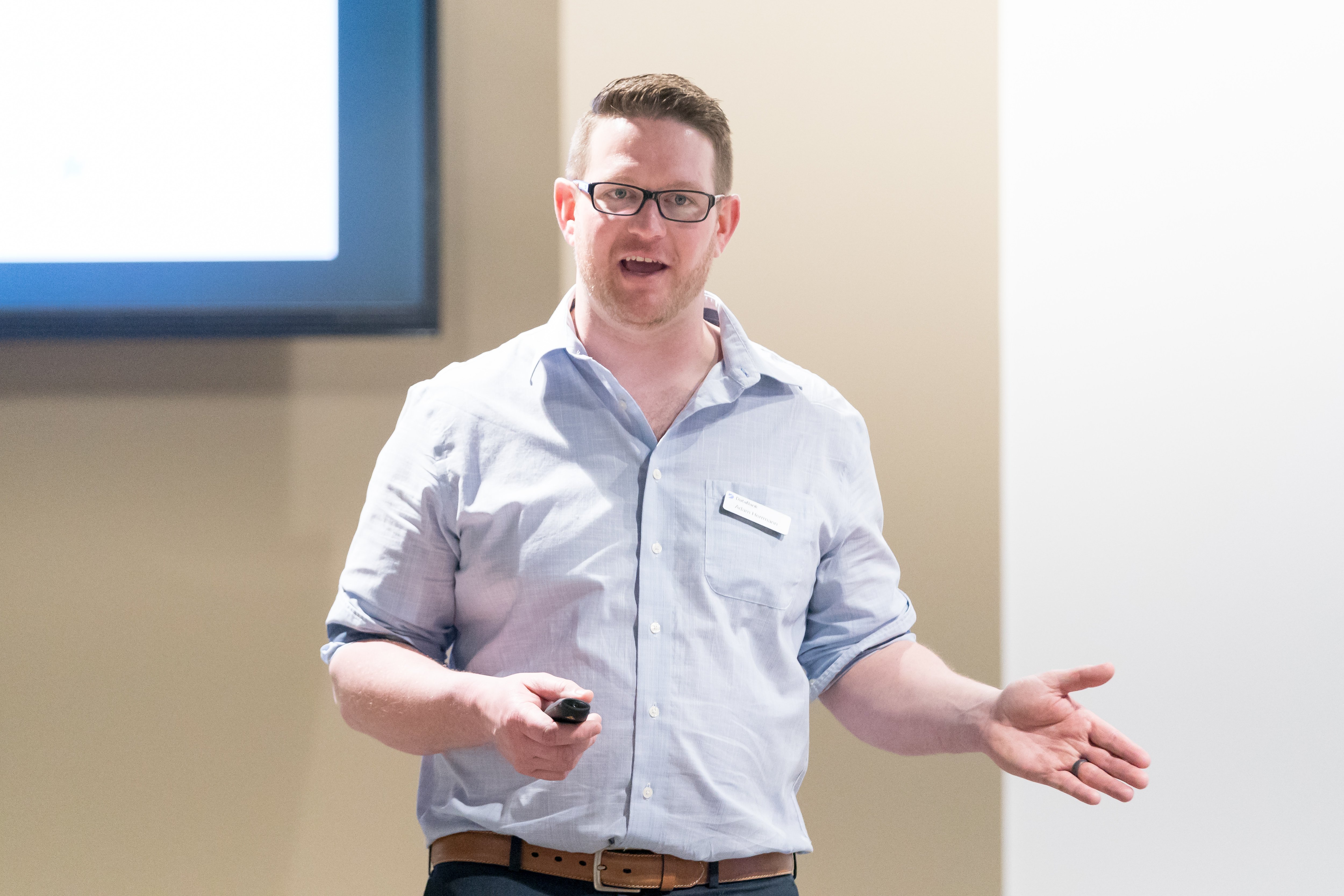 Adopting a Cloud-First Strategy is Inevitable 
Questions surrounding the cloud didn't begin or end with our breakout sessions, but one thing is clear – every agency can benefit from some aspect of the cloud. Adam Herrmann, DataBank Vice President of Professional Services, shared in his session "Demystifying Cloud Hosting", that 48% of all companies are already storing their most important information in the cloud, and that number is growing rapidly due to added benefits like cost savings, increased security and added flexibility.
Adopting cloud infrastructure saves your agency money by reducing costs associated with servers and maintaining IT infrastructure. Due to servers being stored in off-site locations, cloud solutions also lead to a dramatic decrease in labor and maintenance costs as well as increased security measures by eliminating potential data exposures. This means you have 24/7 system monitoring that resolves downtime, repairs, upgrades or cyber threats at no additional cost. The cloud allows your applications and software to be accessible from web-based servers, giving you increased remote access that isn't feasible with on-premise hosting. This also gives you the power to add and remove storage as needed so you aren't paying for housing servers you don't need.
Migrating to the cloud can sound like a daunting task, but it doesn't have to be. Many providers are able to use a lift-and-shift approach that doesn't interrupt your day-to-day so you can continue operating just as smoothly.
People Are the Driving Force Behind Change
It was a full day focused on solutions that can drive efficiencies in government – but adopting new technology takes more than just a day of learning. A study by McKinsey & Company showed that eighty percent of public transformation efforts fail, citing issues with employee turnover, lack of agency buy-in, unclear KPIs and complex projects that drain resources.
Matt Charlson, DataBank CEO, closed out the day with a session on change leadership to show how government leaders can solve challenges while balancing strategic initiatives and employee culture.
Change leadership begins with mapping out your current processes and outlining who is responsible for each task and how it can be improved. From there, you can begin strategic planning that defines your objectives and most important opportunities. This allows you to highlight your team's strengths and eliminate weaknesses to achieve your goals. Once you have identified your goals and processes, organizational change management can help you ensure the agency-wide adoption of game-changing processes and solutions.
There has never been a better time to improve your employee and constituent experiences – and you can be the driving force behind it. Looking to dive a little deeper? Access the Arizona Field Guide.