Now is the time to move your organization forward and bring automation into your supply chain. If you're anything like the dozens of manufacturing companies we work with, you might be dealing with a lot of paper and cumbersome, highly manual processes. Now, more than ever, supply chains are under pressure to increase production while keeping costs down. In our recent webinar with KnowledgeLake, we discussed how to future-proof supply chain operations through a more robust data management strategy.
Intake – Understand how to harness the information in your documents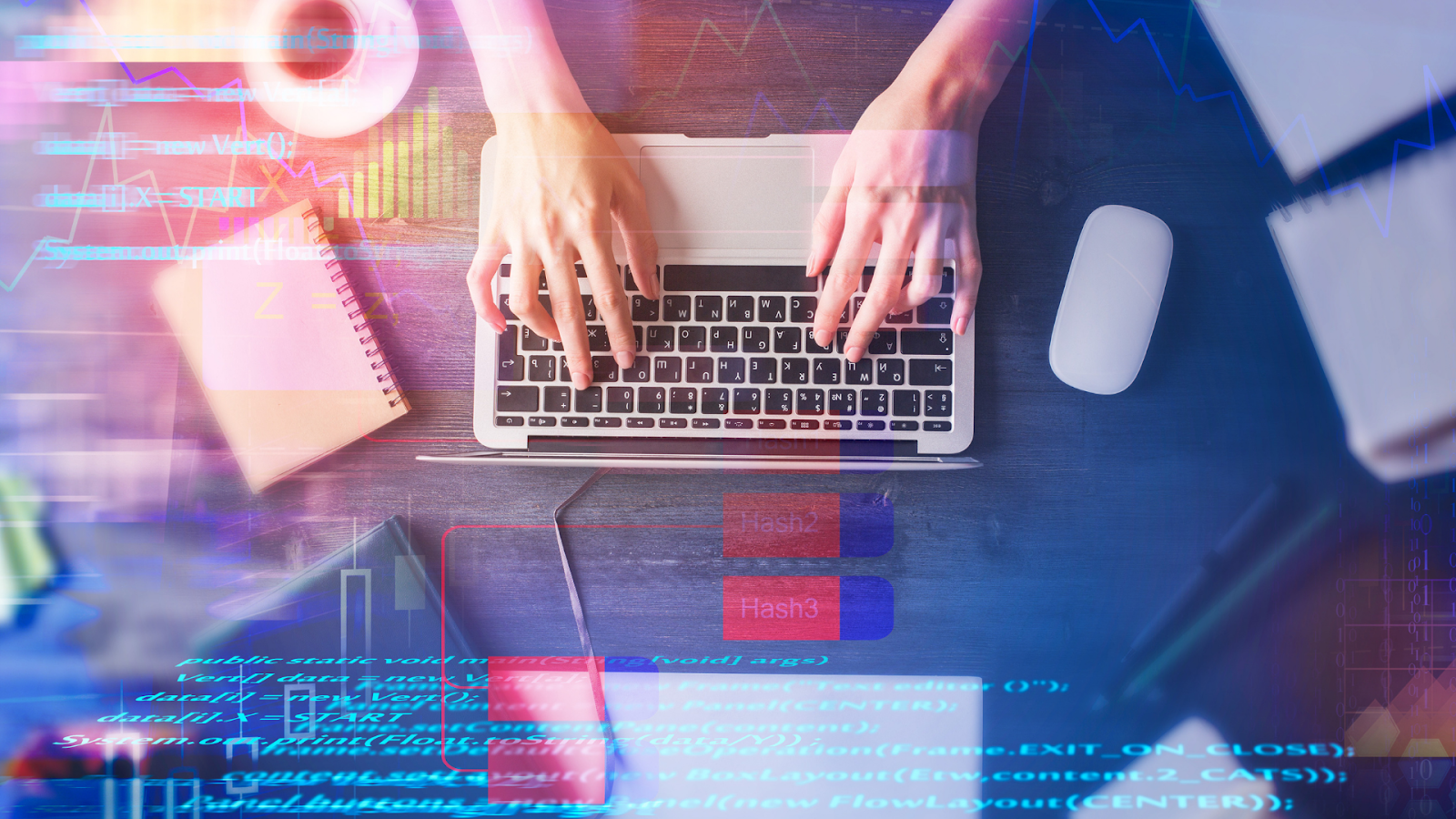 Paper will always exist, so catch data early. 80% of actionable information for an organization typically resides within documents, while the other 20% are in rows & columns in databases and business systems. It's critical to figure out the processes and strategies for how you manage the documents that flow into your organization. With data intake, you aren't just digitizing documents, you are creating a way to understand the data coming into your organization and eliminating paper at the source. This is called cognitive capture, which implies understanding the content you are capturing. In doing so, you are taking the first step to modernizing your processes to bring resilience to your manufacturing supply chain.
Refine – Leverage the right technology to get the right data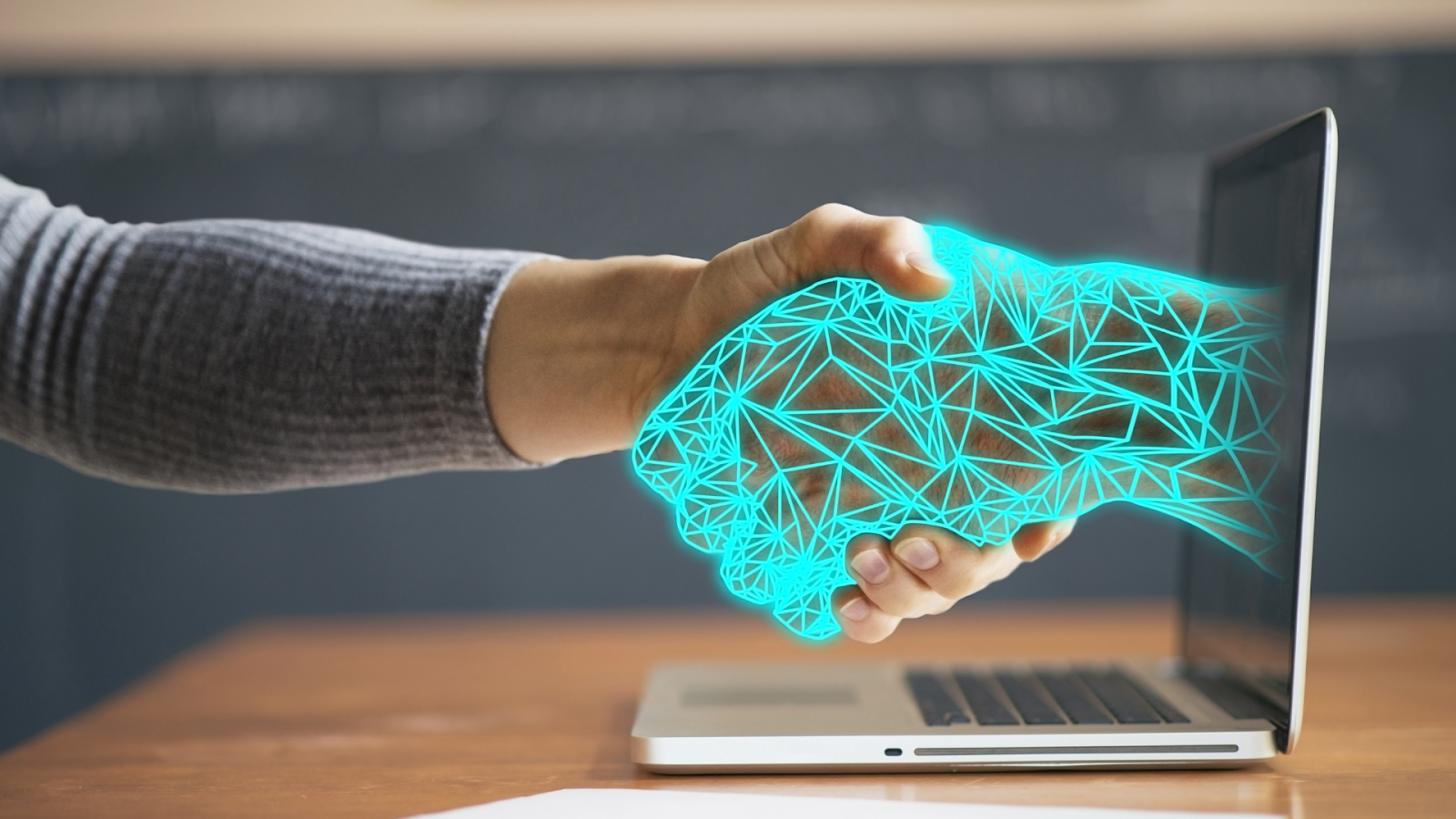 Make sure your organization is leveraging the right technology to refine and structure your information. AI, machine learning, and RPA can help you accomplish this. Finding the right technology can bring you peace of mind, like eliminating duplicate data caused by human error. By automating processes, you reduce these errors. Plus, bots don't take lunch, and they work 24/7. All of this leads to the end game of increasing visibility of the information flowing in and making it actionable by deploying it into a workflow or using it for better reporting.
Management – Create universal access to your data and information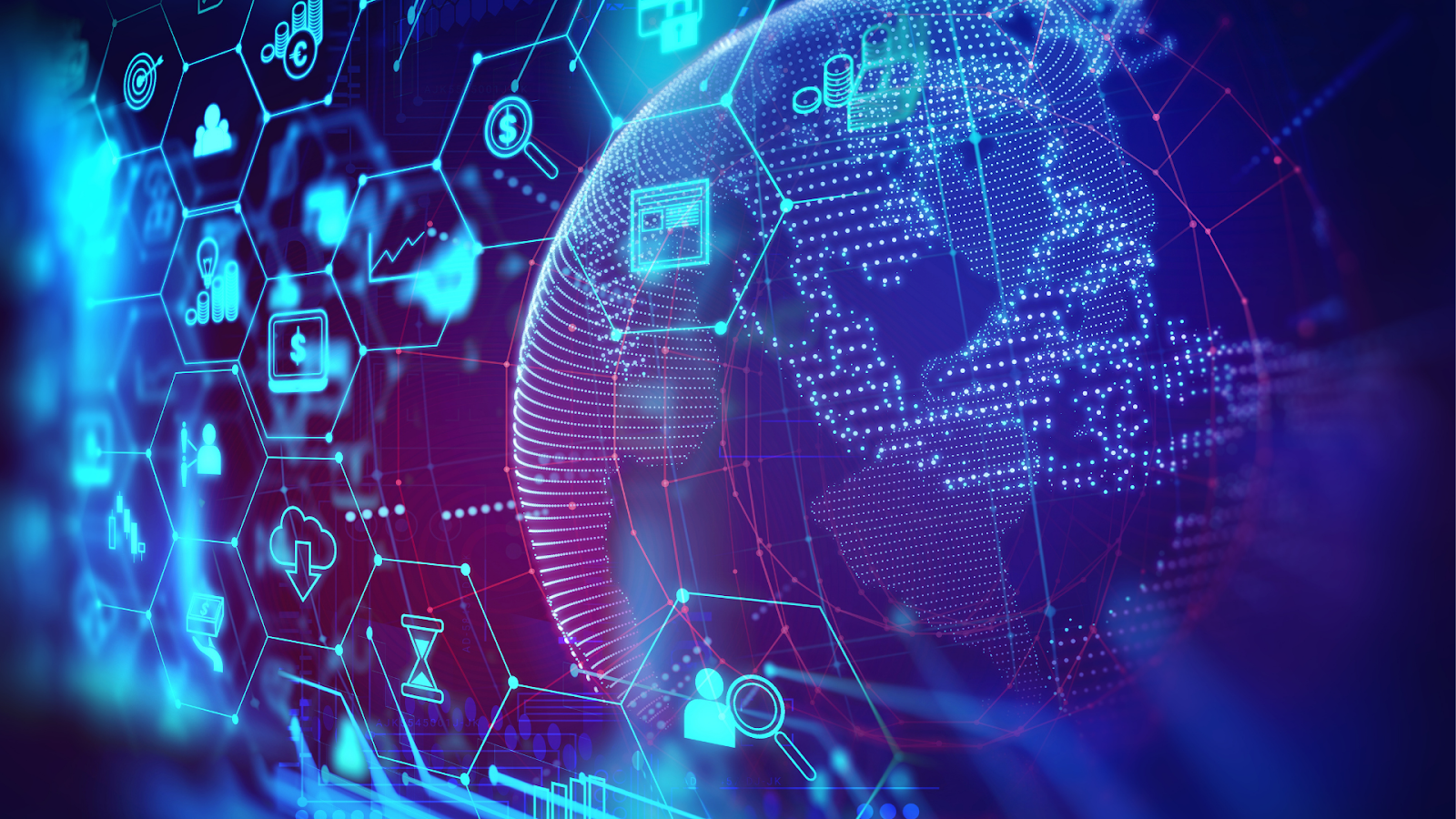 There is a lot of information locked and stored in your documents that contains value and it isn't practical to waste time going through each one when routine processes can be automated. Paper documents are often stored in multiple locations which can make it difficult to access when you need them, especially if your employees are working remotely. Being able to find the right information stored in past documents is essential for a resilient manufacturing supply chain. The idea is to create universal access to all of the data and the important information they hold while eliminating redundancies in the process. Consider the cloud. There are many cloud storage solutions available and can allow your organization to better manage and access the same information at any time.
Activation – Enable automation throughout your processes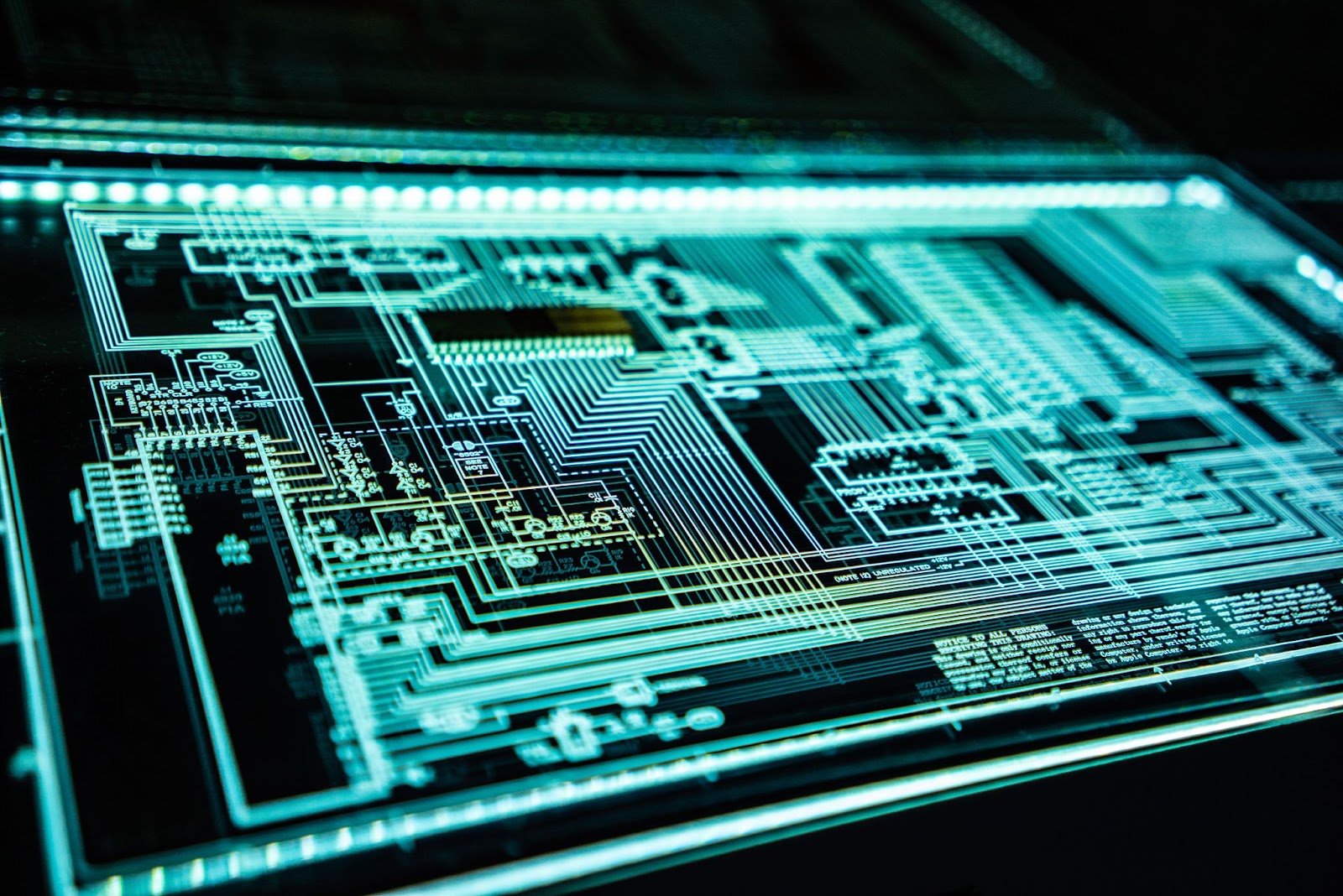 The main goal is to increase efficiency and put your best resources towards activities within the organization that add value. With data activation, your organization can unlock the values in data and turn it into actionable information. With this, you'll see faster workflow approvals, reduced errors, and increased visibility with reporting and dashboards, which will change the game. Technology can provide flexibility to allow you to get to the right data and in turn, make that data actionable. This will enable you and your teams to make better, more accurate, decisions.
As we've experienced in the last year, your ability to quickly pivot is critical to being resilient to the whims of an unpredictable market. During times of change, a sound strategy for how information is ingested and flows throughout your organization will mean you have the line of sight you need into your processes, your data is accessible, and you're operating at peak efficiency
For more information, please view the resources we have provided below: